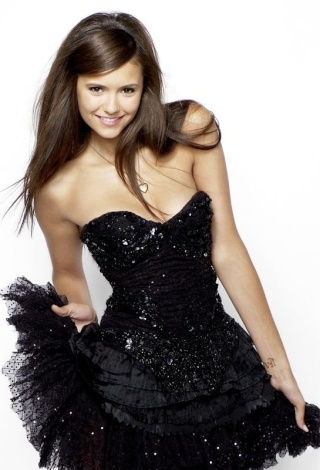 Full Name: Ariana May Thomas
Nickname: Ari
Age: 19
House: Formerly Slytherin
Date of Birth: January 28
Blood Type: Pureblood
Job: -
Likes: Duelling, Reading, Transfiguration
Dislikes: Cooking
Strengths: COMC, Quick witted, Quidditch
Weaknesses: Animals, Books. 
Family
Father: Sean Thomas
Mother: Nicole Thomas
Personal History
Ariana grew up as the only child in a Pureblood family, and received her letter at the age of 11 for Hogwarts. Sorted into Slytherin, she was a studious student who received great marks in her OWLS and NEWTS. 
At present she is looking for a job as a dragon trainer; she is also an authorized animagus. 
Wand: 13 inches, Mahogany, Phoenix Feather
Pet: -
Relationships: -
Friends: -
Enemies: -